Last month I did a concert at the Whale Theatre in Greystones, the town in Ireland where I grew up. It's a wonderful, intimate venue where they are doing an amazing job of enriching the cultural life of the town.
It was such a special night for me: to sing my songs for an audience that was almost entirely made up of friends, old schoolmates and others I knew from around the town.
When I left Ireland, around 20 years ago now, I hadn't started writing songs. So, this felt almost like coming out as a songwriter.
For the most part, my friends and family had only ever seen me singing covers, whether in pubs or at parties, and most hadn't seen me perform much at all over the past two decades. I was a little nervous at the start but got a great reaction, both during the show and afterwards. I performed two 50 minute sets, with about 60% my own songs.
I titled the show Songs From The Bright Side. I wanted it to be focused on friendship, family, community – many of my own songs touch on these themes, and the covers were chosen along those lines too.
One lovely surprise was that my sister Sheila travelled back from her home in France for the gig. I had half hoped/expected she might and had included a song – One Last Love Song by the Beautiful South – in the setlist, thinking she might be willing to join me on stage. Which she did… a special moment for us as siblings, and for our parents too. 🙂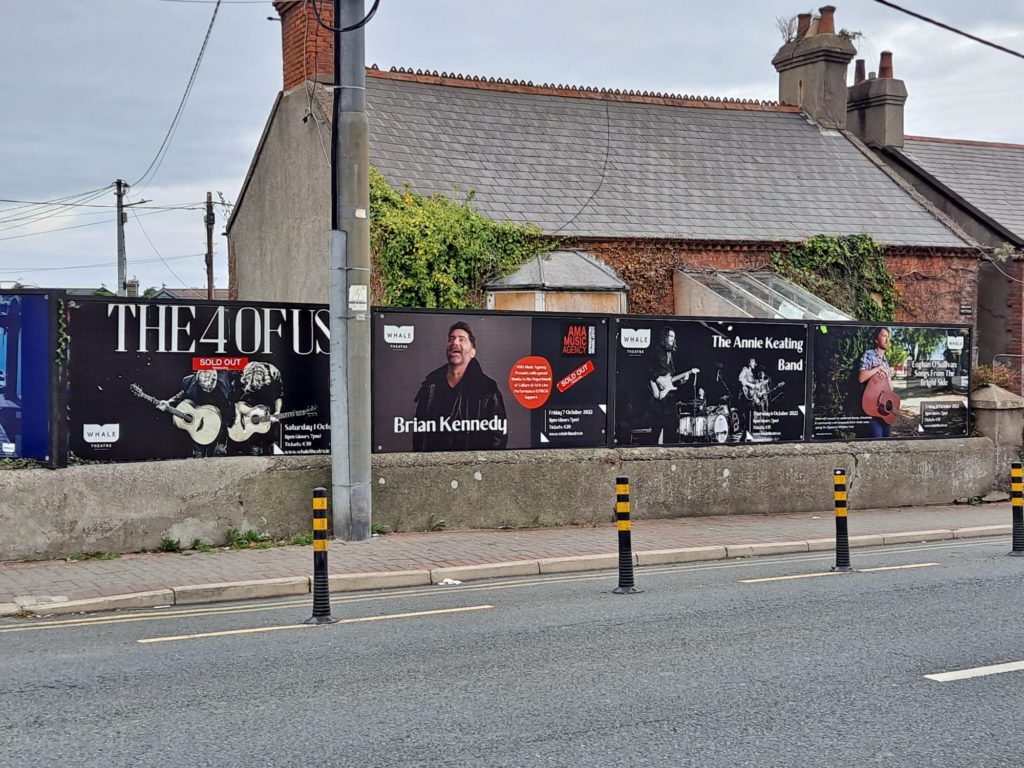 I donated my split of the ticket sales to the youth mental health charity Jigsaw.