I had the wonderful experience of doing a concert for GLAS, the Geneva Literary Aid Society last week. There were more than 100 people in what was certainly an engaged and appreciative audience.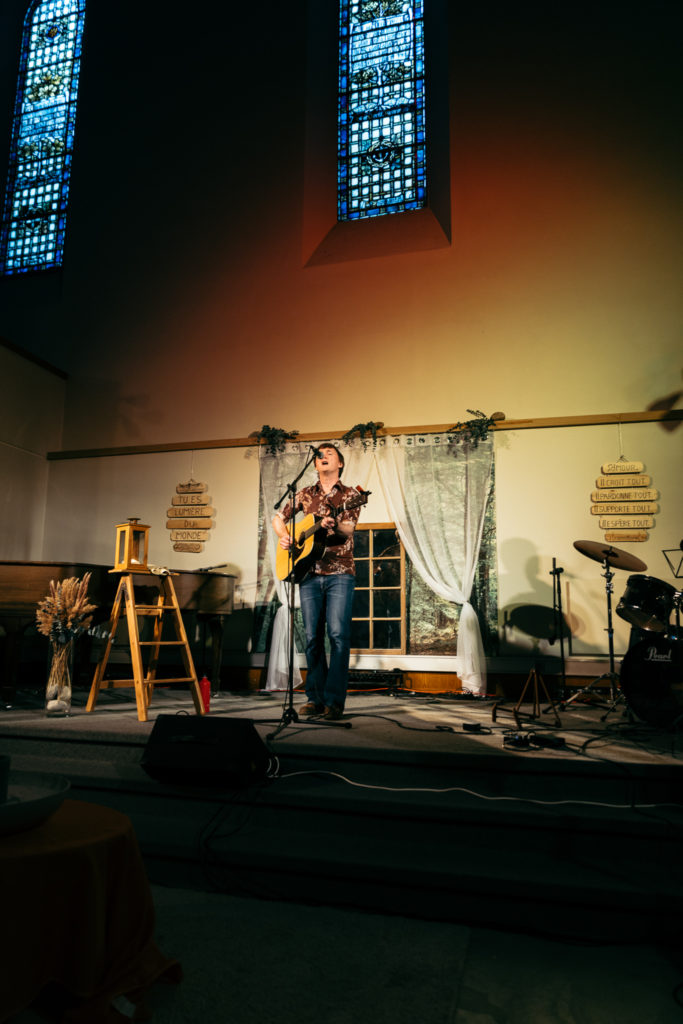 The setlist was quite similar to the Songs from the Bright Side show I did in Greystones last October, although I did fewer covers this time. (Setlist below.)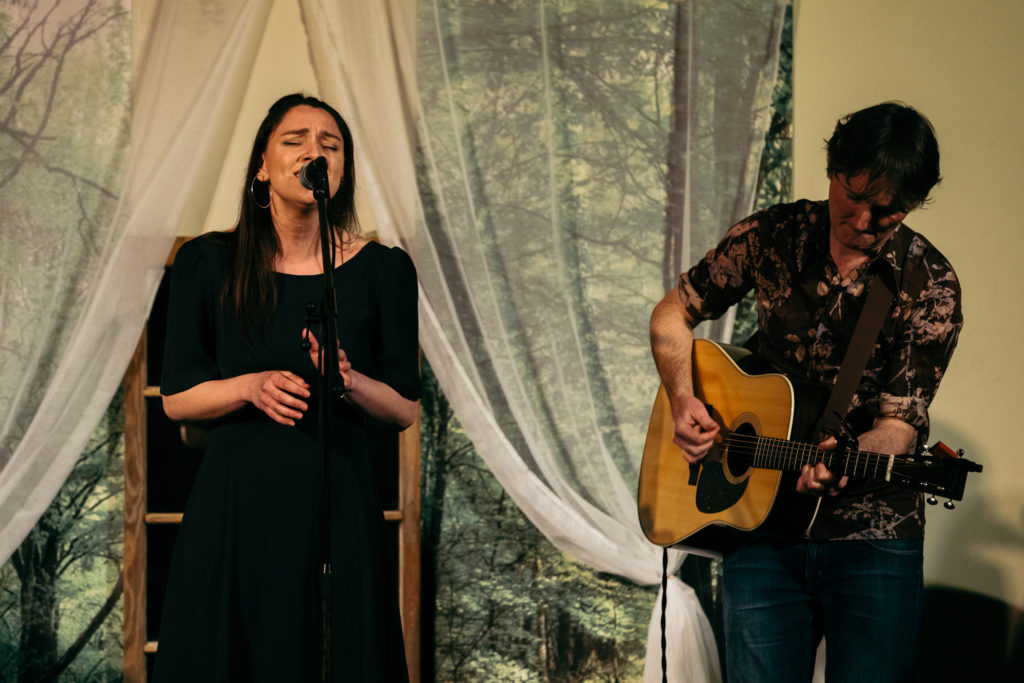 I had the pleasure of welcoming a special guest to the stage in the second of the evening: Megan Geraty, who is an emerging pop artist here in Switzerland under the name MEA, sang Karen O's The Moon Song beautifully.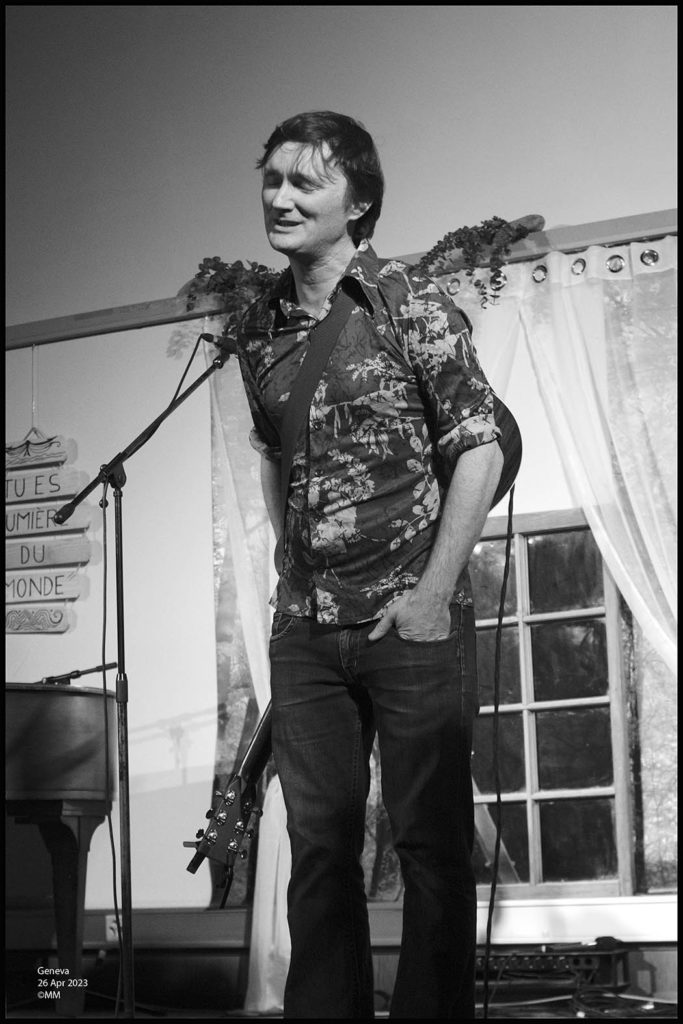 I finished the evening with an old folk song called The Parting Glass, which I learned specially for the occasion. It was lovely to sing it in the reverberant surroundings of the Temple de Plainpalais.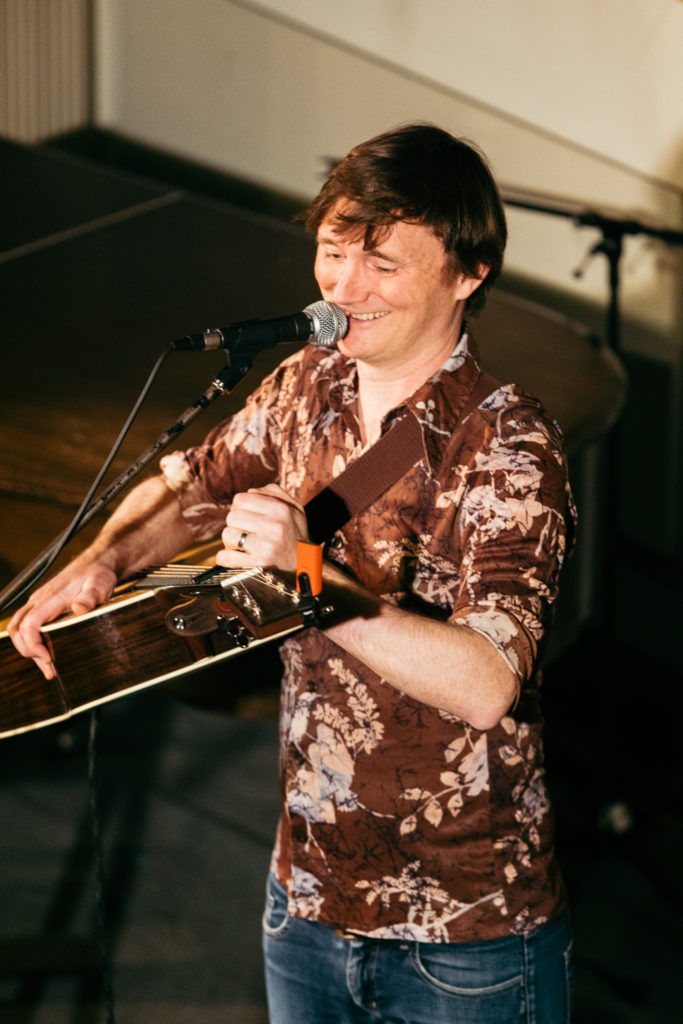 Thanks to the generosity of the audiece, we raised CHF 3,000 through ticket sales, the traditional GLAS raffle and other donations. The money will support a charity that helps street children in Darjeeling, India.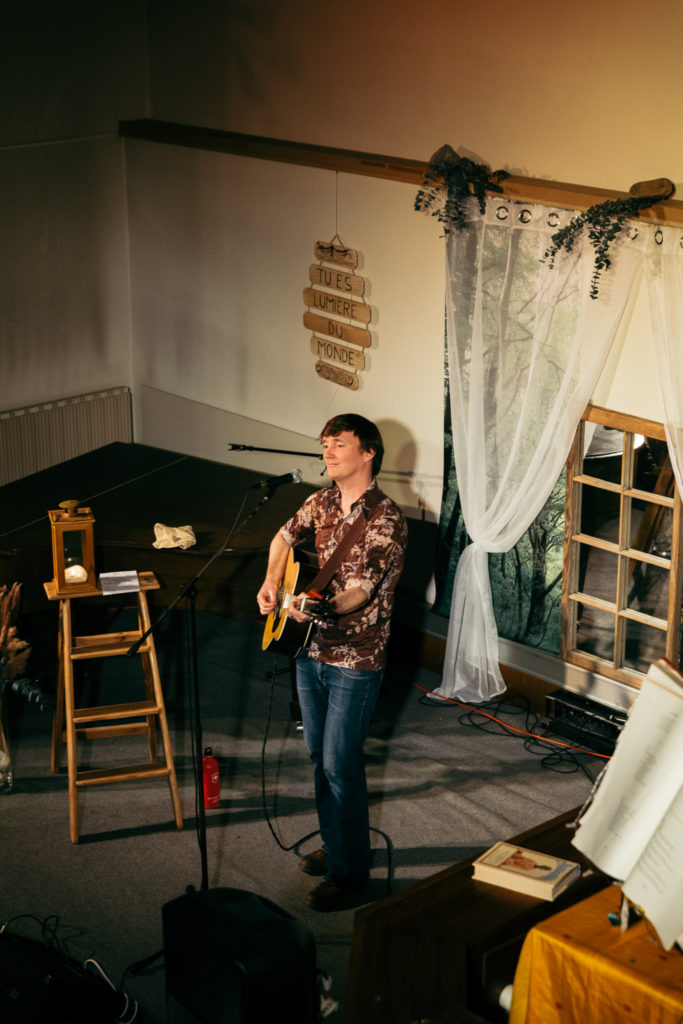 Denis Mclean, who runs GLAS, wrote a lovely review of the concert. I'm very grateful to him for giving me the opportunity to join the impressive list of performers GLAS has welcomed over the years. (One of those performers was the Irish songwriter Luka Bloom. Playing as his support act at another GLAS event in 2017 gave me lots of encouragement on my own musical journey.)
Setlist, Geneva, 26.04.2023
Have no regrets
I'll be around
You've got a friend (Carole King)
Go in peace
Backpedal
If I take you
The Mulligan's Song
In my life (Lennon & McCartney)
First in my eyes
—
Moi aussi
Sleepwalking
City of Chicago (Luka Bloom)
Whiskey road
Wiser heads
The Moon Song – sung by Megan Geraty (Karen O)
My silver son
She's cutting the sky
Caledonia (Dougie McClean)
Mixtape
The night before
The parting glass (trad.)