Join my mailing list if you want to hear about upcoming performances. I send a message once every three months or so. Or, if you're on Facebook, try following Eoghan Sings.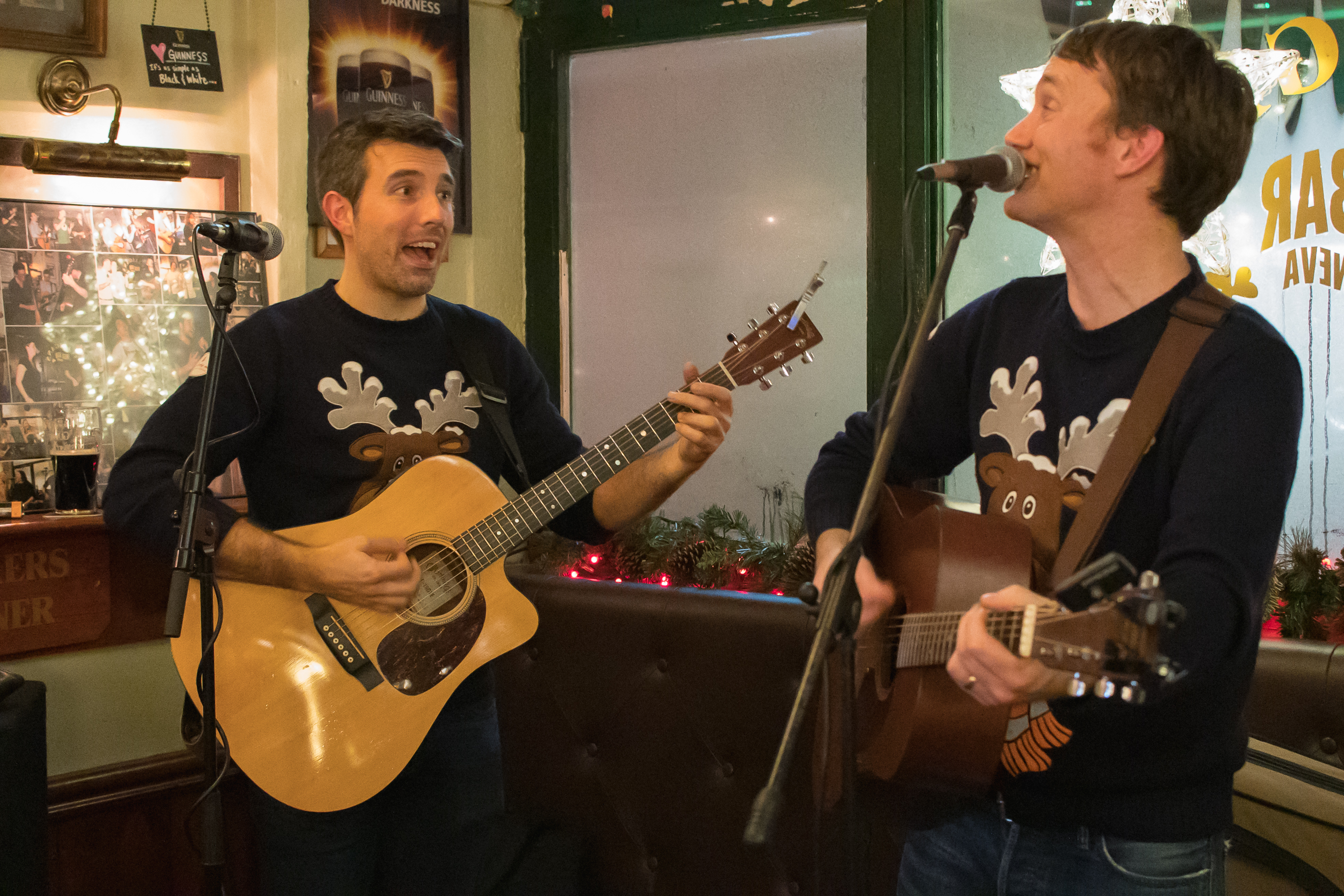 I've been singing for as long as I can remember and started playing guitar when I was around eleven or twelve years old. Wherever I've lived or travelled over the last fifteen years I've looked for opportunities to perform in pubs, bars and cafés, at parties and open mic nights, or busking in the street.
There's a very long page listing just about everywhere I've played over the years here.
Videos
You can find videos of me performing in various venues – uploaded by me and others – on my YouTube channel (youtube.com/eoghan1).